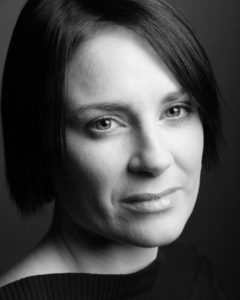 Maggie Dagge. MSc Child and Adolescent Psychotherapy.                     M.A. Dramatherapy. MIACAT
I am a accredited dramatherapist and child and adolescent psychotherapist. I am an elected member of the council of The Irish Association of Creative Arts Therapists (IACAT), Co-ordinator of DvT Ireland and a member of CREATE the national development agency for collaborative arts in social and community contexts.
Trained in Ireland, the UK and the USA I bring a trauma informed approach to my practice. I appreciate a fully transparent dialogue with clients, parents and employers. I adhere to a strong ethos of clinical honesty for my clients to recognise their potential.
As required of all professional therapists I attend continuous professional development each year and work with a qualified supervisor. 
In 2012 I graduated from Maynooth University with a MA in Dramatherapy. During this training I encountered the DvT method of dramatherapy and began training in both London and New Haven in its application. In 2017 I spent three months working as a resident at the Post Traumatic Stress Centre in New Haven further exploring DvT with a trauma informed approach on their ALIVE programme. Trauma informed DvT dramatherapy is the style of practice that I now employ with my clients. I am also researching this as a model of intervention for artists experiencing mental health issues in relation to their artistic practice. It is intended that this research will lead to a Phd.
In 2021 I graduated with an MSc in child and adolescent psychoanalytic psychotherapy from Trinity College Dublin. I am currently completing a further two years training with The Irish Institute of Child and Adolescent Psychoanalytic psychotherapy (IICAPP), 2021-2023.